"Return It Up"
Season 2, Episode {{{number}}}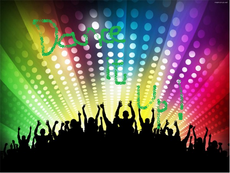 Information
Episode Guide
Return It Up is the tenth episode on Season 2 of Dance It Up. It is set to premiere on April 10, 2015. This is the 34th episode overall
The gang is in Russia where they are on jail. Then, Tinka appears and asks why they are here. So, Tinka gets them out. Later, Kate and Ty apologize to the Hessenheffers. In the end, the gang returns to Texas.
TBA
Ad blocker interference detected!
Wikia is a free-to-use site that makes money from advertising. We have a modified experience for viewers using ad blockers

Wikia is not accessible if you've made further modifications. Remove the custom ad blocker rule(s) and the page will load as expected.