"Christmas Tale It Up"
Season 3, Episode {{{number}}}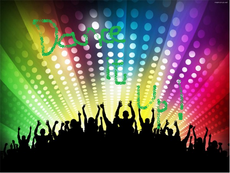 Information
Episode Guide
Christmas Tale It Up is the twenty-fifth episode in Season 3 of Dance It Up. It is set to premiere on December 23, 2016.
It's Christmas' Eve night and the gang decide to stay in and tell stories in front of fireplace. Casey starts to say a romantic Christmas story. It is about a girl wanting to make her Christmas the most beautiful day of her life and fell in love with the popular boy of the school. In the end, the gang gets asleep in a group hug at the sofa.
TBA
Ad blocker interference detected!
Wikia is a free-to-use site that makes money from advertising. We have a modified experience for viewers using ad blockers

Wikia is not accessible if you've made further modifications. Remove the custom ad blocker rule(s) and the page will load as expected.