"Child It Up"
Season 5, Episode {{{number}}}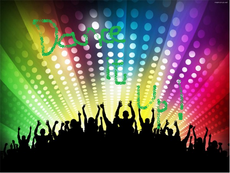 Information
Episode Guide
Child It Up is the forth episode of Season 5. It is a 1 hour special set to air at April 2018.
CeCe and Rocky are shopping and Rocky is feeling sick. So, they go to the doctor and she finds out she is pregnant with healthy twins (a boy and a girl).
Main Cast
Edit
TBA
Recurring
Edit
Ad blocker interference detected!
Wikia is a free-to-use site that makes money from advertising. We have a modified experience for viewers using ad blockers

Wikia is not accessible if you've made further modifications. Remove the custom ad blocker rule(s) and the page will load as expected.