"Asia It Up, Part 3"
Season 3, Episode {{{number}}}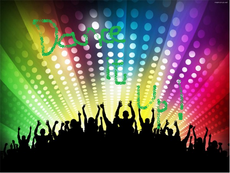 Information
Episode Guide
Asia It Up, Part 3 is the twentieth episode in Season 3 of Dance It Up. It is set to premiere on October 14, 2016.
Casey continues to make-out with Gunther everytime she is alone with him, making Gunther more confused. But, Tinka realizes it. What she will do?
TBA
Ad blocker interference detected!
Wikia is a free-to-use site that makes money from advertising. We have a modified experience for viewers using ad blockers

Wikia is not accessible if you've made further modifications. Remove the custom ad blocker rule(s) and the page will load as expected.